Skip to Content
The Dental Care You Deserve in the Des Plaines, IL Area
When it comes to dentistry, we understand that people are looking for effective care with a gentle approach. As the Des Plaines, IL area's premier general, cosmetic, and implant dentistry providers for nearly six decades, Parkside Dental is proof that patients' smiles respond best to compassionate and personalized dental care. Whether you need a teeth cleaning, dental crown placement, dentures solution, or even a complete smile makeover, our team is equipped to help! We are proud to deliver consistent dental care that focuses on each patient's unique wants and needs. Our highly-trained and friendly staff is here to get to know you and offer you a friend in the dental industry.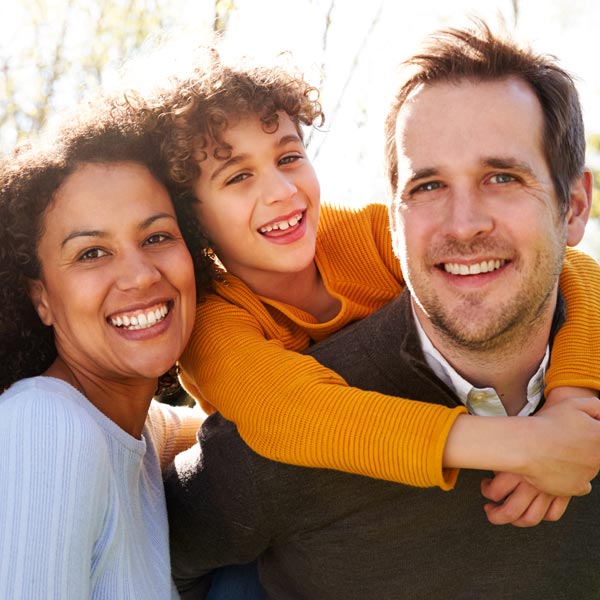 When You Need Us, We'll Be There
No matter if you're dealing with a toothache, oral infection, or even a chipped, cracked, or broken tooth, you can call us. Dealing with nagging mouth pain can feel debilitating, and even worse, it isn't something you can accurately plan for in advance. That's why Dr. Stiles and his team are sure to offer the Des Plaines area emergency dental services, so you can get fast and efficient help when you need it most. We treat every patient, emergency or not, with the same empathy and attention to detail we would give to our own family. It's our mission to make you and your family feel as comfortable as possible in our office, no matter the scope of your dental concerns.
Furthering Education to Better Care for Our Patients
At Parkside Dental, we do everything we can to deliver the best quality dental care to our patients. Our experience in the industry and esteemed team members speak for the integrity of our practice. We are always striving to better ourselves through further education and training. Everyone deserves a healthy smile, which is why we make sure our patients have access to the latest advances in dental technology and expert dental professionals. Dr. Stiles is always looking to further his dental knowledge and has completed specialized courses that allow his practice to offer operating room-based reconstructive and general anesthesia services. When you're looking for dental care you can trust, you know the team to call.