Skip to Content
Quick and Easy Way to Improve Your Smile
Our Des Plaines dental office begins the teeth whitening process by evaluating your smile and determining if our services are the right option for you. If no signs of undiagnosed dental issues are present, we provide specific recommendations to help you achieve a whiter and brighter smile. Once your whitening procedure is finished, you can keep the new, aesthetic look of your smile by following good hygienic procedures. In some instances, touch ups and follow-up appointments may be necessary to achieve and maintain a happy smile.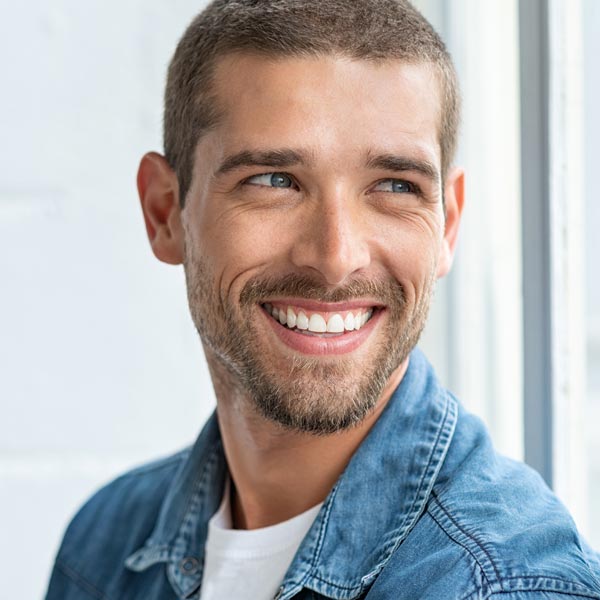 By Using Our Advanced Technology, Our Highly Effective Procedure can Assist with the Following:
Erasing years of damage caused by substances such as wine and coffee.
Boosting self-confidence
Maintaining good oral hygiene
A Bright Smile is Within Your Reach
At Parkside Dental, LLC, we offer you this cosmetic dental service as a quick boost to your overall look. Teeth whitening is an affordable solution for many individuals. We are happy to assist with any questions you may have! If you've been self-conscious about gaps or missing teeth in your smile and you're looking for a reliable fix, don't hesitate to give us a call and schedule an appointment. Reach out to our office by calling 847-299-4811 at your earliest convenience!