Skip to Content
Let Our Des Plaines Dentist Reconstruct Your Smile
Don't let your dental needs get in the way of your everyday life. If you have missing teeth or gaps, we may offer you certain dental procedures to rejuvenate your look. In several cases, our staff may propose the use of dentures or implants to restore your teeth. Although each case is different, dentures and implants may be used to resolve a variety of problems.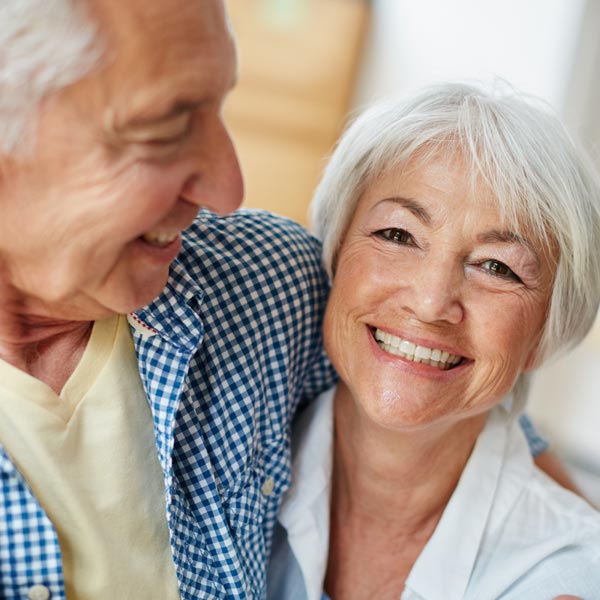 The Use of Dentures and Implants Assists in:
Replacing missing teeth
Restoring ability to speak and chew clearly
Providing a better, youthful appearance.
We Offer You the Best Dental Care
Our Des Plaines dental office provides implants that can be used to replace missing teeth and protect any remaining healthy teeth. With implants, you are able to have the look, feel, and effectiveness of natural teeth. For expert dental care, give us a call and schedule an appointment. Reach out to our office by calling 847-299-4811 at your earliest convenience!