Skip to Content
Consider Your Options in Restoring a Damaged Tooth
Although many of our cosmetic procedures focus on restoring a certain aspect of your smile, crowns and inlays specifically work to protect the overall health of your teeth. Our Des Plaines dental office provides the care and attention you need to maintain a healthy smile. Crowns and inlays may treat damaged teeth and restore your overall health. Our dentist may recommend one over the other, depending on the severity of your needs.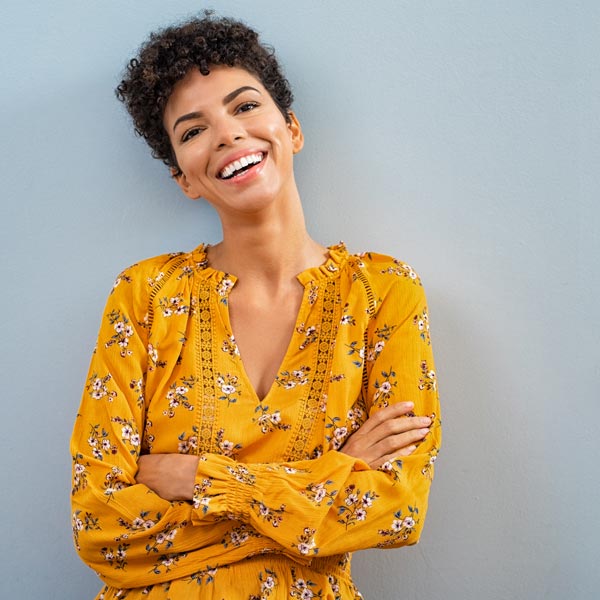 Dental Crowns and Inlays Offer the Following Benefits for Your Natural Teeth:
Enhances the protection from further decay or damage
Restores the strength of your teeth from cracks
Replaces worn down teeth with structure damage
Schedule Your Consultation at Parkside Dental, LLC
If you would like additional information, our staff can discuss the details involved in these dental care advancements. Our Des Plaines dental office makes it convenient for you to get more information by offering consultations. For expert dental care, give us a call and schedule an appointment. Reach out to our office by calling 847-299-4811 at your earliest convenience!